Group Fitness Classes
The best teachers always seem to have a few things in common: they see you, they hear you, and they encourage you forward without forcing your steps. They are there for you, in whatever way you need.
The Power Studio (Boxing + Cycle + Strength)
The Wellbeing Studio
Book a Class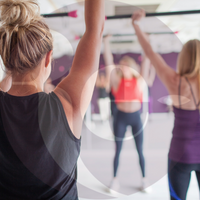 Subscribe to Group Fitness
Power Studio - Three class concept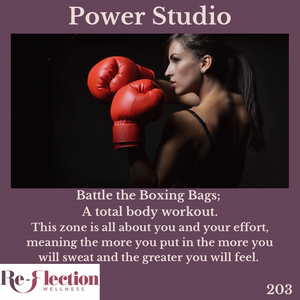 Boxing
Click the button below to fill out a form with your preference of class time
Book power 30 & 45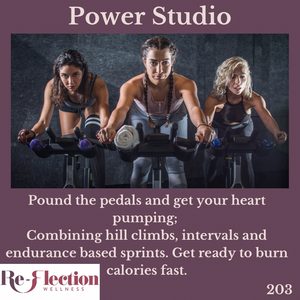 Indoor Cycle
Click the button below to fill out a form with your preference of class time
Book Power 30 & 45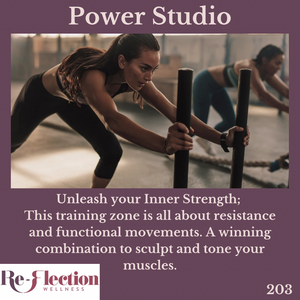 Strength
Click the button below to fill out a form with your preference of class time
Book power 30 & 45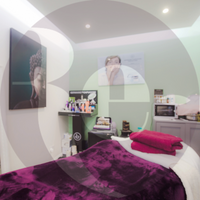 Treatments
Our treatment room provides an intimate experience of peace and tranquillity with an environment designed to restore, relax, and re-nourish you.
Our therapies are focused on providing a balance across each individuals' four dimensions of renewal.
Some of our treatments are hand-picked from centuries of therapies and techniques from around the world. They are performed by our highly trained professionals and provide an experience like no other spa treatments.
Book an Appointment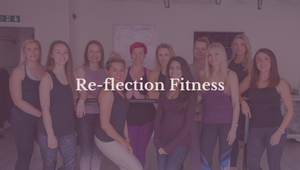 Fitness
We think Fitness is the first step in creating wellbeing by moving your body physically in the way of exercise using different formats I.e cardio, strength, stretch (Body).
When taking exercise, not only does it work you cardiovascular fitness (Heart), it also gives you a sense of a achievement (Soul). Taking time out to exercise allows yourself time too reset and clear your mind (mind). 
Book a POWER Class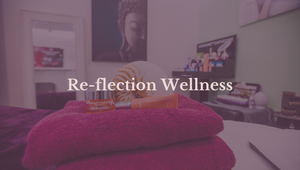 Wellness
We think Wellness is the second step in creating over well-being. Wellness is multidimensional and is positive and affirming, wellness is about self maintenance and taking time for yourself each day by doing something that you enjoy to feed your soul (soul).
This can be anything from meditation, a coffee morning with friends, yoga, massage, beauty treatments etc.  Nutrition, is encompassed in wellness, take time to nourish your body with a healthy and balanced diet.
Book an Appointment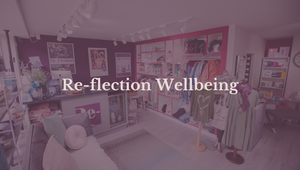 Wellbeing
We think Wellbeing is a state of being healthy in Mind, Body, Heart, & Soul - as a result of deliberate effort in looking after both your fitness and wellness.
Thus enabling you to give to others as well as yourself. Wellbeing is a holistic approach to your whole life experience, wellbeing is a good feeling of existence and is characterised by health & happiness.
Book a Wellbeing Class
Studio highlights
Yoga
Yoga postures are practiced to align, strengthen, and promote areas of flexibility in the body. Integrating breathing techniques and meditation.
Pilates
Strengthen the bodies abdominal, lower back, pelvic floor, hips, and glute muscle groups.
Barre
A hybrid workout class, combining ballet inspired moves, with elements of pilates, dance, yoga, and strength training.
HIIT
High Intensity Interval Training - Gets your heart rate up and burns more fat in less time.
Legs, Bums, & Tums
'LBT' - a full body aerobic workout that aims to tone focused areas. Great if you want to loose weight or improve overall fitness levels.
LIIT
Low Intensity Interval Training - A safe and effective way to build long-term muscle and burn fat.
Aerial Yoga
A Hybrid style of yoga, combining traditional yoga poses, pilates, and dance. With the use of a hammock.
Reformer Pilates
More intense and dynamic than a mat-based pilates class. As it adds resistance to the exercises via the use of a machine.
Private Coaching
A personalised 'one to one' experience with your trainer, developing your skills and focused on your specific needs.
Treatment highlights
Massage
Manipulation of the muscles throughout the body, targeting areas of fatigue and stress - promoting relaxation and mindfulness.
Facials
The total cleansing of the skin and a deeper exfoliation, adding a special mask of nutrients promoting skin health and relaxation.
Tinting
The colouring of the eyebrow and eyelash hair.
Body Scrubs
The skin exfoliation of the body. Followed with a moisturiser, to replenish the skin.
Million Dollar Facial
Working your skin from the outside in, designed to deeply exfoliate dead skin cells and remove nonterminal hair, polish the skin, flush toxins, increase and stimulate our natural collagen and cell turnover.
Location
Find us
203 (Power Studio)
205 (Wellbeing Studio)
207 (Treatment Appointments)
High Street, Crowthorne, Berks, RG45 7AQ.
Tel: 0333 050 2178